Our Commitment To Sustainable Printing
As a conscientious print operation in today's market, consideration for our environmental footprint is more than just an essential business responsibility – it is a natural responsibility. Indeed, sustainability is as much a belief in printing as the quality and delivery of our product. We are committed to sustainable development in all aspects.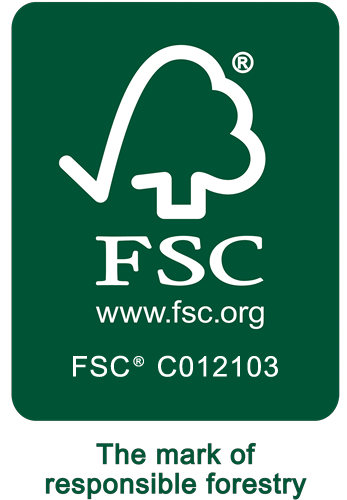 FSC
®

Certification

The Forest Stewardship Council® is an international non-profit, multi-stakeholder organization established in 1993 to promote responsible management of the world's forests.

Bond is a Forest Stewardship Council® Certified printer and offers FSC® certified products. Ask for more information about certifying your job; using the FSC® logo signifies that the product comes from responsible sources—environmentally appropriate, socially beneficial and economically viable.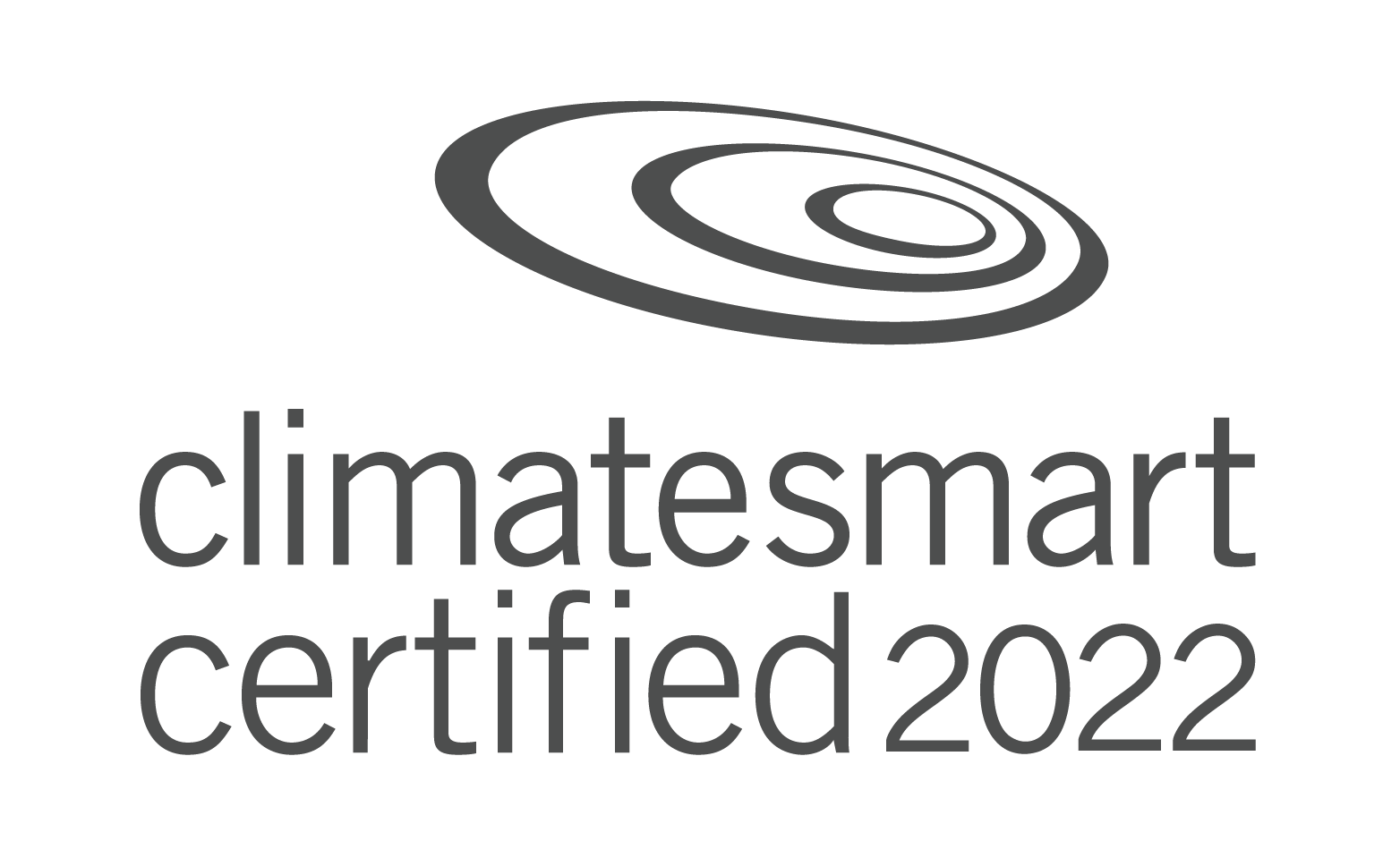 Climate Smart™ Certification
Climate Smart™ is a training and certification program that helps businesses measure and then reduce their Greenhouse Gas Emissions.
Paper Choices
We buy and promote coated and uncoated stocks that incorporate between 10% and 100% post-consumer waste. PCW recycled papers have improved in variety and quality because of increased awareness and consumer demand as well as improvements in production technology.
Ink Choices
We exclusively use vegetable oil based inks.
Digital Toner and Cartridges
All waste toner is collected and returned to the manufacturer and re-processed.

Printer's Rags
Rags used in our offset divisions are made from synthetic material. They are cleaned by an environmentally certified company – solvents are filtered from the the rags and converted to fuel. Water used to wash the rags is recycled and reused; a 99% waste reduction.
Metal Plate Recycling
We produce our plates through a chemical-free process which utilizes a preserving gum that has no environmental impact. We reuse plates when possible. Plates at the end of their lifespan are recycled back into raw aluminum.
Paper, Cardboard, Plastic, and Steel Recycling
We are careful to ensure that all of our excess, run-up and cut-off paper waste is sorted and taken to the appropriate recycling facilities, along with waste plastic and steel.
Water
Our presses utilize a closed chamber environmental control and recirculation system, which reduce the water used in the printing process