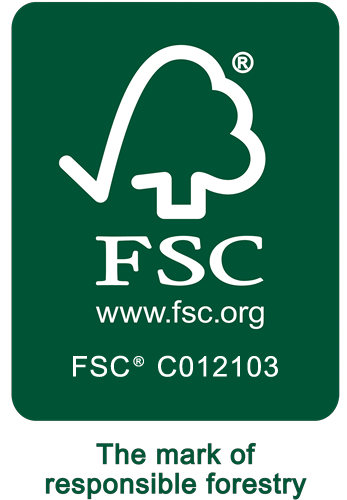 BOND is Vancouver's digital printing and offset printing company. From small quantities to thousands of sets, BOND Reproductions has become an industry leader in printing in Vancouver. We offer a wide range of printing services ranging from Direct Mail to Finishing and Fulfillment and specializing in quality color and high-speed digital printing and in offset printing.
The BOND Reproductions difference is our service and impeccable quality
We know that there isn't a one-size-fits-all answer for printing. Design, cost, and volume all play a role in creating your prefect product. At BOND, we have a team of talented designers available to create and format your prints, flyers, catalogues, posters, business stationary and more. We're also well versed in specialty printing such as foiling, embossing and packaging. Once printed, our in-house finishing and bindery services ensure that all of your print jobs are cut, laminated, folded and assembled accurately.